Podcast: Play in new window | Download
Subscribe: Apple Podcasts | RSS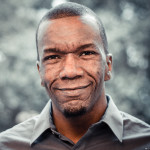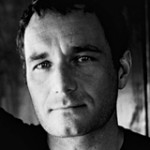 Jason Mott talks about his terrific debut novel, The Returned. It's about what happens when loved ones who have died return to their families unscathed.
And world leaders are once again discussing climate change, this time at the UN climate talks in Warsaw, Poland. Meanwhile, the Phillipines is struggling to recover from supertyphoon Haiyan. We put climate change and conflict into context with Christian Parenti. We re-air our 2011 interview with Parenti about his book, Tropic of Chaos: Climate Change and the New Geography of Violence.

Jason Mott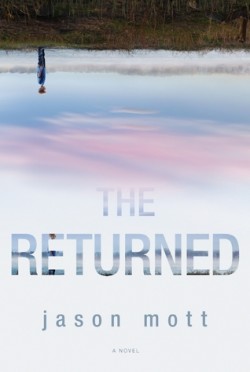 What if someone you loved came back from the dead, re-appearing as if nothing had changed, even decades after passing away? Would you be overjoyed — or creeped out? And what if it were happening all over the world — how would societies and governments respond? Would joy turn to unease? Would fear of the unknown turn into hatred and violence?
These are the questions explored in Jason Mott's debut novel, The Returned. A page-turner that doesn't shrink from lyrical language, The Returned takes a very human longing — to see our dear departed again — and takes it to its logical conclusion. The book challenges us to think about our fear of death, what it means to be human, and how we respond to difference.
Jason Mott's poetry and fiction has appeared in various literary journals. He was nominated for a 2009 Pushcart Prize award. The Returned has been optioned by Brad Pitt's production company. It will air in March, 2014 on the ABC network under the title "Resurrection."

Christian Parenti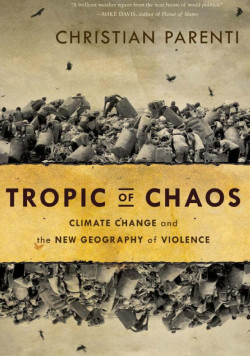 Another year, another round of climate talks, this time in Warsaw, Poland. Little has been done to tackle the climate crisis, despite growing evidence of catastrophe. Recent reports have pointed to the threat to global food supplies, political unrest in places like Syria and Egypt and the swelling tide of climate refugees as consequences of unchecked global warming.
Two years ago, we talked with journalist Christian Parenti about his book, Tropic of Chaos: Climate Change and the New Geography of Violence. We thought it would be a good time the air at least some of the interview again.