Podcast: Play in new window | Download
Subscribe: Apple Podcasts | RSS
It was tough, but we did it: we winnowed down the list of wonderful guests and their books to the Ten Best Books featured on Writer's Voice in 2008. This week's show features excerpts from our interviews with four of them. In the fiction category, we talk with Kevin Patterson (CONSUMPTION) and Elizabeth Strout (OLIVE KITTREDGE). For nonfiction,  we hear from Ron Suskind (THE WAY OF THE WORLD) and Terry Tempest Williams (MOSAIC).
Update: We also have our best guests of 2009 list online too.
THE BEST OF 2008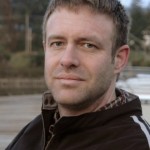 Kevin Patterson tells us about the traditional life of the Inuit. A medical doctor who   works in clinics serving Inuit communities, he drew upon his experience to write a novel of stunning beauty and depth: CONSUMPTION.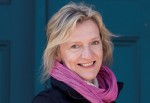 Elizabeth Strout's wonderful novel, OLIVE KITTREDGE, uses the short story forms to create a novel about the inhabitants of a coastal town in Maine. The title character shows up as a major or minor character in many of the stories. The reader gets to see her from a variety of points of view: from that of herself, her family members and her neighbors.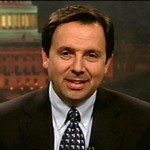 Ron Suskind's book THE WAY OF THE WORLD is replete with many shocking revelations about the Bush Administration's policy on war and terrorism–product of the author's brilliant and careful journalism. But it's also a work of the heart as much as of the mind. By telling compelling stories about the poeple in his book, Ron Suskind engages us to find, with them what he calls "the human solution" to the grave crises we face in this world.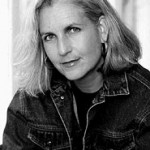 In MOSAIC: FINDING BEAUTY IN A BROKEN WORLD, Terry Tempest Williams takes us to  three places she connects through the themes of art and community: first, a workshop in Ravenna, Italy, where she learned the art of mosaic. Tempest Williams put that learning to use in Rwanda, working alongside survivors in a small village to build a memorial to victims of the genocide. Then she goes to Utah to study the last wild prairie dog communities in America, communities that are part, she says, of a critical and critically endangered ecological mosaic. She reminds us of the centrality of art in knitting the shattered pieces of our world together.