Podcast: Play in new window | Download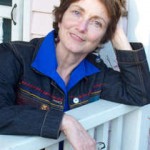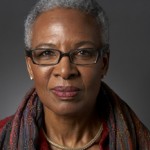 In the second episode in The River Runs Through Us, WV examines the life of Sojourner Truth and what she means to us. We talk with Jacqueline Sheehan about her novel about Sojourner Truth, THE COMET'S TALE; with historian Nell Irvin Painter, author of SOJOURNER TRUTH, A Life, A Symbol; and with Rachel Kuhn and Priscilla Kane Hellweg of the Enchanted Circle Theater about their musical play, SOJOURNER'S TRUTH: I Will Shake Every Place I Go To.
Our thanks to Mass Humanities for their support for this series.

Continue reading →