Podcast: Play in new window | Download
Subscribe: Apple Podcasts | RSS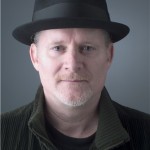 Journalist T.J. English talks about his new book, The Savage City: Race, Murder and a Generation on the Edge (Harper Collins, March 2011.) And for St. Patrick's Day: Seamus Heaney's poem Bogland, read by the poet.
T.J. English
T.J. English first spoke with Writers Voice in 2008 about his bestseller, HAVANA NOCTURNE. That book explored how the Mob took over in pre-revolutionary Cuba. His new book, THE SAVAGE CITY: Race, Murder, and a Generation on the Edge, has the same streetwise feel — part thriller, part social history. It's about a decade of violence, corruption and revolt in New York City from the early 1960s to the 70s.
English interweaves the stories of three iconic figures: George Whitmore, an innocent young black man framed for murder, Bill Phillips, a corrupt cop who turned state's evidence for the Knapp Commission, and Dhoruba bin Wahad, a leader of the Black Panther Party in New York City who became one of the Panther 21.
He uses these stories to examine how racism, official corruption, and the dreams of an oppressed community for justice come together in an explosive mixture that changed America's greatest city forever.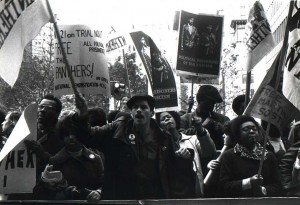 T.J. English has written about crime and criminal justice for Esquire, Playboy, New York, The Village Voice, The LA Times, and The New York Times. He's also the author of Paddywhacked, The Westies, and Born To Kill.
T.J. English talks to WV about Havana Nocturne