Podcast: Play in new window | Download
Subscribe: Apple Podcasts | RSS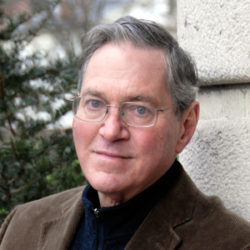 With COVID19 causing lockdowns throughout the globe, demand for oil has plummeted. The bottom has fallen out of the petroleum market. What long term impacts could that have on how we power our economies?
To find out, Francesca called up energy policy analyst Michael Klare. His article "Covid-19 Is Forcing Us to Rethink How We Consume Energy" appeared in the Nation magazine.
Listen here for our interview with Klare about another article about the impact of the pandemic: Covid-19's Third Shock Wave: The Global Food Crisis.