Podcast: Play in new window | Download
Subscribe: Apple Podcasts | RSS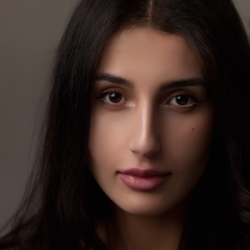 We talk with Etaf Rum about her acclaimed debut novel, A Woman is No Man.
It explores the position of women within traditional Arab culture, not just in the country of origin, but also here in America. Etaf Rum drew on her own experience as a Palestinian-American in writing her novel.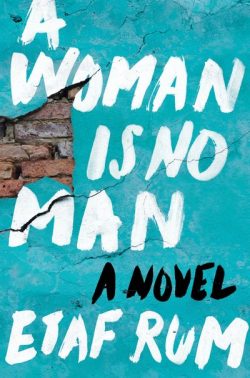 When Etaf Rum was writing her debut novel, A Woman Is No Man, she was beset by fear.
Emerging from her own difficult experience as a Palestinian American Woman, the book reveals a soul-crushing patriarchy that is a key part of traditional Arab culture, as it is of many traditional cultures.
Yet Rum is also sensitive to the trauma experienced by the Palestinian community as a result of its historic dispossession when the state f Israel was established.
But the oppression of a people cannot be the excuse to ignore the oppression of women. Etaf Rum's debut novel was an act of courage, one that helped her on her own journey of liberation.
It's about three generations of Palestinian American women living in Brooklyn who are torn between individual desire and the strict mores of their culture. But in giving voice to the silenced, A Woman is No Man resonates with women of all backgrounds.