Podcast: Play in new window | Download
Subscribe: Apple Podcasts | RSS
We talk with neuroscientist Barbara K. Lipska about her memoir, The Neuroscientist Who Lost Her Mind. Then, we air a clip from our 2008 interview with neuroscientist Jill Bolte Taylor about her book, My Stroke of Insight.
We also check in with Nation magazine correspondent Audrea Lim about how farmers in Puerto Rico are building resilience and fighting climate change. And we tell listeners about some great books for summer reading.
Barbara Lipska
When neuroscientist Barbara Lipska's right hand disappeared from her vision one day, she knew something was going wrong with her brain. It turned out she had metastatic brain cancer.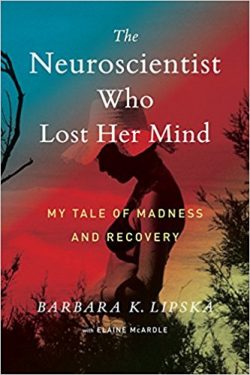 Remarkably, she's still here three years later to tell the tale in her book The Neuroscientist Who Lost Her Mind: My Tale Of Madness And Recovery. That's at least partly because of a radical course of immunotherapy that shrank her tumors.  But the same therapy also sent her into an episode of severe mental illness, with symptoms of both schizophrenia and dementia.
Her memoir melds her personal story of courage and recovery with a fascinating exploration of the science behind both mental illness and how cancer treatment can bring it on.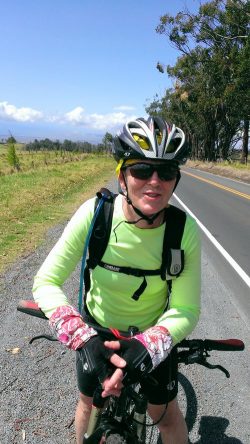 Barbara Lipska was born, raised and educated in Communist Poland and immigrated to the US in 1989. She began working at the National Institutes of Mental Health and remains there today. There, she became an internationally recognized leader in animal modeling of schizophrenia. In 2013 she became the Director of the Human Brain Collection Core at the NIMH.
Jill Bolte Taylor
Jill Bolte Taylor was working as a brain scientist at the Harvard Brain Tissue Resource Center when she suffered a devastating stroke that affected the left side of her brain; it took her six years to fully recover. But, strangely enough, her need to depend on the right side of her brain brought her great insight into what are the often hidden gifts our right brains have for us.
In her memoir My Stroke Of Insight: A Brain Scientist's Personal Journey, she writes about how her stroke catapulted her into a fully right brain experience: a boundless sense of peace, the dissolution of boundaries, and a clearer channel to insight. Dr. Bolte Taylor says her experience led her to bridge the gap between spirituality and science.
In this excerpt from our 2008 interview with Jill Bolte Taylor, she talks about what it was like to suffer a left brain injury and the gift of insight it brought her.
Audrea Lim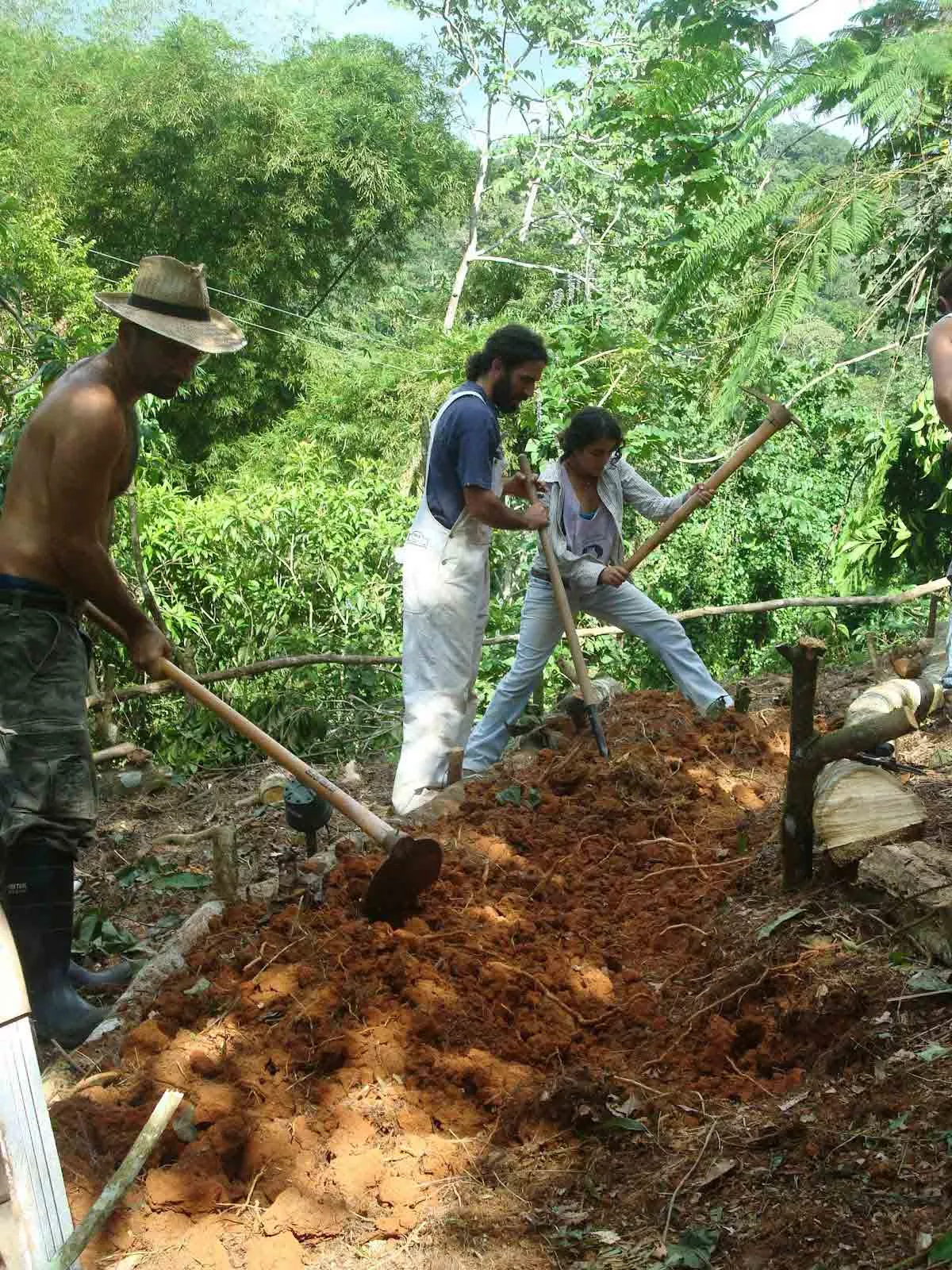 Can farming save Puerto Rico's future? That's something climate reporter Andrea Lim went to the hurricane-savaged island to find out.
Her article of that title is the first in a series for the Nation, Taking Heat. She says that as climate change alters how and where food is grown, Puerto Rico's agro-ecology brigades are serving as a model for sustainable farming.
Summer Reading From The Pile of Books On Francesca's Desk
One of the great perks of being producer and host of Writers Voice is getting a steady stream of new books in the mail from publishers who want me to cover them. But we can't cover all of them on the show. Luckily, however, that doesn't mean you should miss out on hearing about some of the great titles that cross my transom. Here are a few of the recent ones: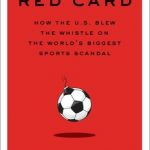 The World Cup is going on now, so for soccer fans — and others — there's Red Card by Ken Bensinger. it's a gripping account of the FIFA scandal—one of the biggest international corruption cases of recent years. It implicated nearly every aspect of the world's most popular sport, soccer, including its biggest event, the World Cup.
ADD doctor and former Writers Voice guest Edward Hallowell is out with a memoir. It's called Because I Come From a Crazy Family: The Making of a Psychiatrist. Hallowell is an engaging writer, with 20 books to his name, including Driven To Distraction, one of the earliest and best books describing what it's like to live with ADD.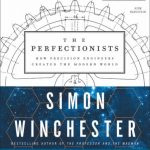 Simon Winchester, another guest on Writers Voice, has just reassured his story of the making of the Oxford English Dictionary. It's called The Meaning of Everything. He also has a new book out, The Perfectionists: How Precision Engineers Created the Modern World. It's a terrific book that traces the development of technology from the Industrial Age to the Digital Age to explore the single component crucial to advancement—precision.
Finally, Caroline Weber's book Proust's Duchess looks really intriguing. It's a look at the glittering world of turn-of-the-century Paris through an in-depth study of the three women Proust used to create his fictional character, the Duchesse de Guermantes. That's going to the beach with me this summer.
Meanwhile, coming up next week on Writers Voice, we talk with Elizabeth Rush about her powerfully personal look at sea level rise, Rising. It's one of the best creative nonfiction books I've read about a topic that concerns us all.