Podcast: Play in new window | Download
Subscribe: Apple Podcasts | RSS
We air part of our 2014 interview with Rob Okun about his book, Voice Male: The Untold Story of the Pro-Feminist Men's Movement, which is out in a new edition. But first we talk with Okun about #MeToo and #TimesUp — and how men can support that movement.
Then the pioneering science fiction writer Ursula K. Le Guin died on January 23. We air our 2012 interview with her about her anthology The Unreal And The Real.
Rob Okun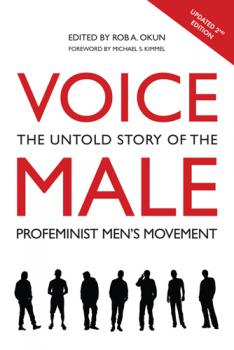 Over a million people marched nationwide on January 20 in the second Women's March of the Trump era. Francesca went to the March in New York City. There were more than 200,000 people there — most of them women, of course. But she was thrilled and surprised so see so many men and boys carrying feminist signs and wearing pink pussy hats.
The #MeToo movement probably played some part in that. Women are waking up to their power. And men are waking up to a new kind of solidarity with women — or more men, that is. Because what guest Rob Okun calls the pro-feminist men's movement has been around for about three decades now. And he was one of the founders.
We spoke with Okun about #MeToo and #TimesUp and what that movement means for men, as well as for women. And we play an except from our 2014 interview with him about the collection of essays he edited, VOICE MALE: The Untold Story of the Pro-feminist Men's Movement. He's just come out with an updated edition of the book.
Rob Okun has been dedicated to the pro-feminist cause since the early 1980's. He was a founder of the Men's Resource Center for Change in Amherst, MA, and started that organization's magazine Voice Male in 1982. In May 2018, he will receive an award as a '21 Leader for the 21st Century 2018 by Women's eNews.
Ursula K. Le Guin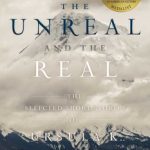 The great science fiction and fantasy pioneer Ursula K. Le Guin passed away on January 23 at the age of 88.  Writers Voice spoke with her in 2012 about her two-volume short story retrospective, THE UNREAL AND THE REAL. We re-play that interview in memoriam.