Podcast: Play in new window | Download
Subscribe: Apple Podcasts | RSS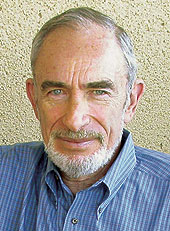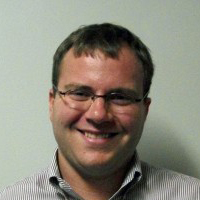 World-renowned biologist Paul Ehrlich of The Population Bomb fame talks about his new book (with Michael Charles Tobias) Hope on Earth: A Conversation. And Ryan Mitchell discusses Tiny House Living: Ideas For Building and Living Well In Less than 400 Square Feet.
Paul Ehrlich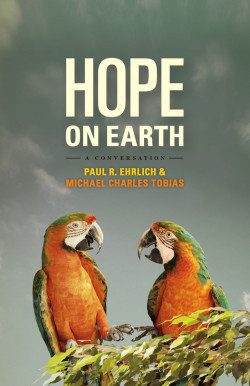 Recent reports about environmental doom are coming one right after the other: greenhouse gas emissions are higher than ever and increasing at a record pace; half the bird species in North America could go extinct by century's end due to global warming. Despair seems inescapable.
But a new book says we don't have the luxury of despair. Hope On Earth is a conversation between two scientists, Paul Ehrlich and Michael Charles Tobias. They say we need to kindle hope if we are to respond to environmental catastrophe.
While Ehrlich and Tobias differ in some of their approaches, they agree on the central issue: that global warming and other environmental threats are, at their core, issues of ethics and morality. Their conversation is timely and important.
Paul Ehrlich is most notably the author of the hugely influential 1968 book The Population Bomb. He is an entomologist and president of the Center for Conservation Biology at Stanford University. In March, he won the prestigious Frontiers of Knowledge Award for Ecology and Conservation Biology from the BBVA Foundation.
Michael Charles Tobias is a writer, ecologist, filmmaker and animal rights activist. He is president of the Dancing Star Foundation, which works on biodiversity conservation and animal protection.
Want to bring more hope to the Earth? Join the People's Climate March in New York City on September 21.
Ryan Mitchell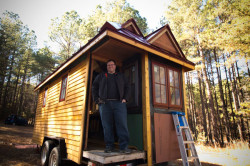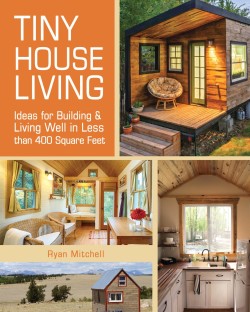 One way many people are choosing to lower their carbon footprint is by living in smaller houses. Much smaller houses. So-called "tiny houses" range from about 100 to 400 square feet — and they are taking off as an option for those who want to live light on the land and on the budget.
In his new book, Tiny House Living: Ideas For Building and Living Well In Less than 400 Square Feet, Ryan Mitchell shows how living small can mean living well. The book explores the philosophy and design principles behind tiny houses — and showcases some beautiful homes built by folks who live the simple life mortgage-free.
Ryan Mitchell lives in the tiny house he built. Ryan Mitchell's blog is The Tiny Life and he is the co-host of the podcast, Tiny House Chat.