Podcast: Play in new window | Download
Subscribe: Apple Podcasts | RSS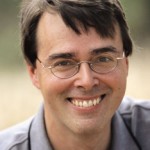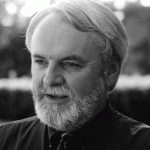 Charles Mann talks about his Orion Magazine piece, The Dawn of the Homogenocene and Peter Phillips of Project Censored talks about CENSORED 2011.

Charles Mann
When Columbus set foot on the island of Hispaniola, little did he know the global ecological and economic transformation he was setting into motion. Before Columbus, the globe was divided into discrete ecosystems and cultures. After Columbus, the process of homogenization began. Species migrated around the world while cultures were leveled under the imperatives of a globalized economy. One historian called it the Columbian Exchange, and while it brought benefits to some, it also brought great suffering and tragedy to others. But one thing is for sure — there's no going back.
Charles Mann has an article about this transformation in the current issue of Orion magazine: The Dawn of the Homogenocene. He's writing a forthcoming book, 1493: Uncovering the New World Columbus Created. Mann is the author of an acclaimed book about the pre-Columbian Americas, 1491.
Read The Dawn of the Homogenocene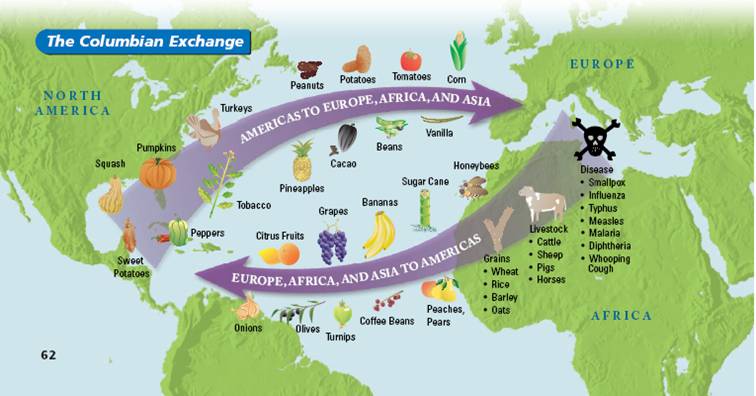 Peter Phillips
Project Censored has published its annual report on the world's most important but underreported news stories: stories like global plans to replace the dollar as the world's reserve currency. Or how the US funds and supports the Taliban. Or how nanoparticles in everyday products are damaging our DNA. There are some good news stories, too — ones you likely haven't heard about. But you'll hear about them today.
Sociology Professor Peter Phillips directed Project Censored for many years and continues to work with it. We first spoke with him last year about the organization's 2010 report, Censored 2010. Based at Sonoma State University in California, the Project brings academics and students from campuses across the nation and the world together to find, review, and fact check the stories that media either didn't cover or covered poorly.