Podcast: Play in new window | Download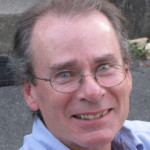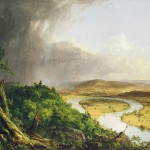 Writer, artist and historian Russell Steven Powell talks with Drew Adamek about the intersection of the natural world and our place within it, as it relates to the Connecticut River, the metaphorical spine that flows through our region. And in this, our last episode in our special series The River Runs Through Us, we also air highlights from previous episodes in the series.
Our thanks to Mass Humanities for their support for this series.