What You Need To Know: Field Guide To The Democracy Movement
Podcast: Play in new window | Download
Subscribe: Apple Podcasts | RSS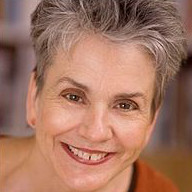 In this edition of What You Need To Know, we talk with Frances Moore LappÁ©, author of the iconic Diet For A Small Planet and founder and director of The Small Planet Institute, and her colleague Adam Eichen about their new Field Guide to The Democracy Movement.
It's a tool for people everywhere who want to protect and expand democracy in this time when it is so under threat.
The Field Guide allows you to search democracy-promoting organizations by what they do, what you can do and where they are.