Podcast: Play in new window | Download
Subscribe: Apple Podcasts | RSS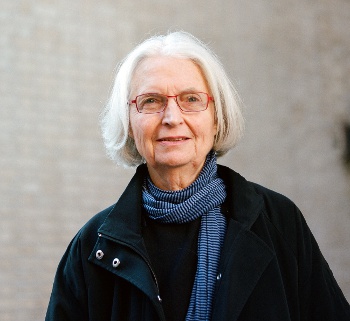 Betty Medsger talks about a colossal blunder committed by the FBI during its investigation of the burglary — its prosecution of what turned out to be a totally unrelated incident in Camden, NJ that left the FBI with some serious egg on its face.
It was the arrest and prosecution of a large group of antiwar activists who planned a break-in at a draft board office. The FBI was sure the break-in was linked to the burglary of the Media, PA FBI office. But it wasn't. Find out what happens by listening to this excerpt.
Listen to this Web-only excerpt about the Camden 28Â from our longer interview with Betty Medsger about her book, The Burglary.