Podcast: Play in new window | Download
Subscribe: Apple Podcasts | RSS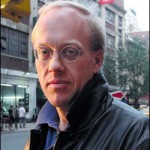 Are you pessimistic about the future? Are economic woes, climate chaos, the capture of Washington by special interests and a host of other nail-biting problems in the reality-based universe getting you down?
Chris Hedges on threats from the Right, but also reasons for hope.
Listen to the full interview and read the article here.