Podcast: Play in new window | Download
Subscribe: Apple Podcasts | RSS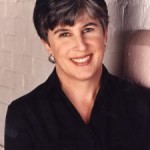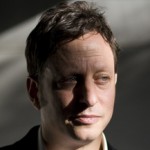 Today's theme is family secrets. We talk first with art historian Benjamin Binstock  about VERMEER'S FAMILY SECRETS: Genius, Discovery and the Unknown Apprentice. Then, a poem by Constatijn Huygens. And mystery writer Hallie Ephron delves into another family's secrets in her debut solo novel, NEVER TELL A LIE.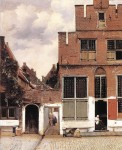 [amazon-product align="left"]0415966647[/amazon-product]
Art historian Benjamin Binstock says you can find out a lot about painter Jan Vermeer's family secrets by looking at his paintings. Domestic violence, financial struggles, the difficult dynamics of debt and obligation are hidden among and behind the gorgeous colors and meticulously detailed interiors we see in Vermeer's paintings. Binstock has analyzed the paintings and come to a startling conclusion: eight of his paintings were not by him–but by a member of his family. Binstock teaches at Queens College in New York.
[amazon-product align="right"]0061567159[/amazon-product]
We hear a poem by 17th century Dutch poet and composer Constantijn Huygens, "Friendly DIsagreement".
Family secrets also figure in Hallie Ephron's new mystery, [amazon-product text="NEVER TELL A LIE" type="text"]0061567159[/amazon-product]. It's about a young pregnant couple whose domestic bliss is disturbed when a woman from their past shows up at their yard sale. Hallie Ephron is a mystery book critic for the Boston Globe. She also blogs at Jungle Red, an online salon by six women mystery writers.