Podcast: Play in new window | Download
Subscribe: Apple Podcasts | RSS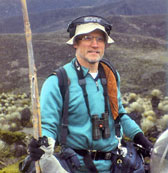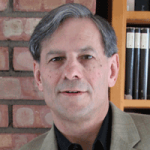 We talk with historian Eric Weitz about [amazon-product text="WEIMAR GERMANY: Promise and Tragedy" type="text"]0691140960[/amazon-product]. On the one side, there was Bauhaus, Expressionism, Magnus Hirschfeld and new freedom for gays and women, a vital and experimental theater–in short, an explosion of intellectual and artistic creativity. On the other: hyperinflation, economic depression, and bullies of the left and right rampaging in the streets, setting the stage for the Nazi seizure of power in 1933.
We explore both sides of Weimar Germany and what lessons it may hold for us today.
Also, a preview of Spring…we listen to robins and other birds with renowned bird biologist Donald Kroodsma, author of [amazon-product text="The Singing Life of Birds: The Art and Science of Listening to Birdsong" type="text"]0618840761[/amazon-product].