Tag Archives: shelley carson
Podcast: Play in new window | Download
Subscribe: Apple Podcasts | RSS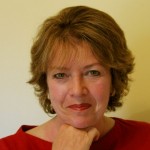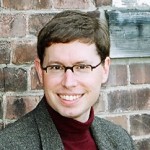 Psychologist Shelley Carson talks about her book, Your Creative Brain and productivity expert Stever Robbins talks about his Get-It-Done Guy's 9 Steps to Work Less and Do More.
Podcast: Play in new window | Download
Subscribe: Apple Podcasts | RSS
In this Web-only extra, Shelley Carson talks with Writers Voice host Francesca Rheannon about gifted and talented programs in the schools and what's happening to them. The clip begins with a question from Francesca.