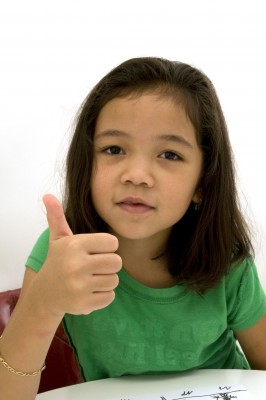 Writer's Voice podcasts its radio show and also other exclusive Web content (such as extended interviews and author readings).
Subscribe to the podcast
Subscribing to the podcast allows you to automatically receive each new show when it's published, in addition to the exclusive Web extras like extended interviews and author readings.
There are two ways you can subscribe:
Using iTunes or another podcast catching program. The audio is automatically downloaded to your computer.
Email subscription. You receive an email with a link every time we publish a new post.
I want to subscribe using email instead
You can do that too. Click on this link for the pop-up window and you'll be walked through the steps to get email notification each time we publish something on the site. Not to worry, we don't share your email address with anybody, and you'll never receive more than one email in a day.

Our broadcast stations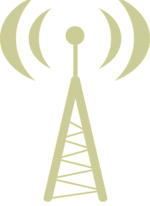 Writer's Voice is broadcast on the following stations (but if you know of any more, let us know).